InnSæi will be on Netflix U.S. from 1

February 2017
Happy New Year! We begin 2017 with the great news that InnSæi – the Sea within is now available in Netflix for Latin America – from Argentina to Mexico!
On Netflix U.S. from 1 February 2017
From February 1st, InnSæi – the Sea within will be available in the U.S. streaming on Netflix.
Screening in Europe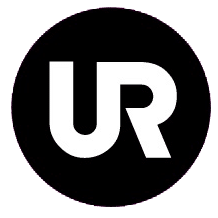 As a part of its mission to broadcast educational television,  the Swedish channel UR (Swedish Educational Broadcasting Company) has included InnSæi – the Sea within in its schedule. If you live in Sweden, you can watch it  through this link.

Meanwhile, you can buy the film on DVD from any place in the world. In this e-mail [shop@mindjazz-pictures.de] you can order it from Mindjazz Pictures via certified mail, to enjoy it with subtitles in German and English in the warmth of your home.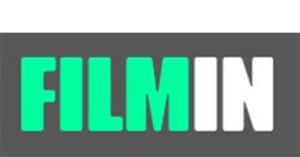 And if you live in Spain, you can watch it through Video on Demand (VOD) due streaming platform Filmin. Just make click onthis link.